To meet the demand for longer, heavier trains — and provide efficient train handling — railroads are choosing advanced distributed power systems that enable remote control of locomotives in separate consists from the lead locomotive.
Wabtec's LOCOTROL® Distributed Power System is a proven control and communication system that enables coordinated braking and traction power distribution between lead and remote locomotives—for quicker brake applications and releases.
The result? Increased hauling capacity and throughput. Better rail adhesion. Improved fuel efficiency. Faster stopping times and shorter stopping distances. And reduced operating costs.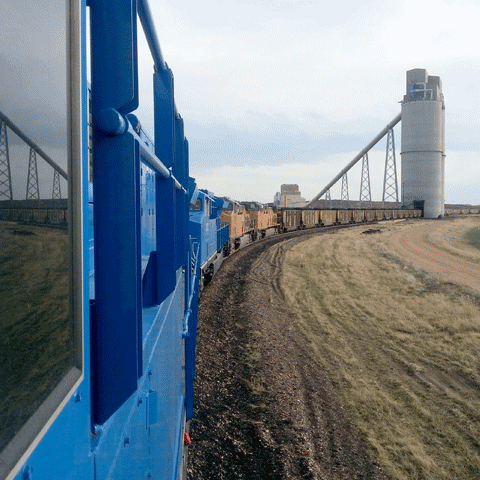 LOCOTROL® is a proven control and communication system that enables longer and heavier trains and increases train hauling capacity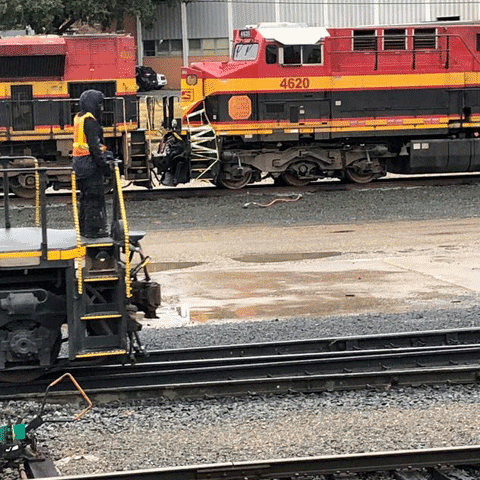 LOCOTROL® Remote-Control Locomotive (RCL) enables a single operator to control a train using a handheld operator control unit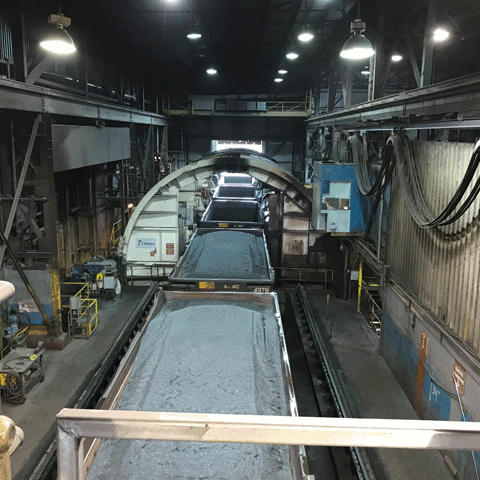 LOCOTROL® Tower Control enables an operator to remotely control a train during loading and unloading operations
Contact Us
Wabtec Digital Electronics