DC-to-DC dependability.
74V DC to 24V DC 50 Amps power converter.
 
Power up those 24-volt appliances with our DC-to-DC Converter. Designed for a full 50 amps at 24V DC output, it's ideal for windshield-wiper operation and other 24-volt locomotive needs. The unit also features protection for both current overload and reverse polarity.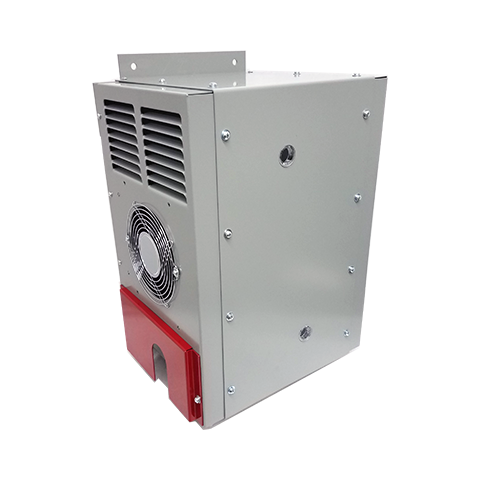 Consists of dual 25 amp. inverters in a single package; typically used to power 2 RV-style air conditioners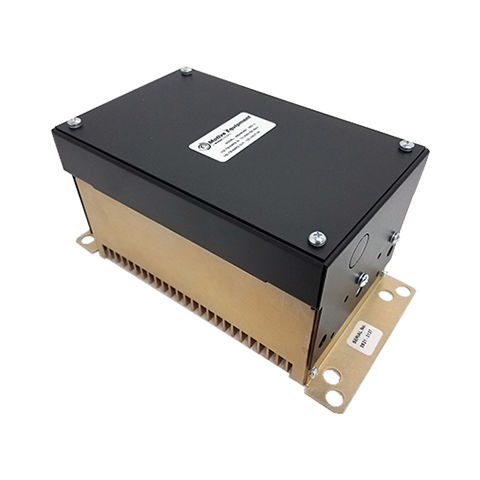 Ideal for cab fans and refrigerators; compatible with most electronics including cell phone chargers and laptops
Contact Us
Wabtec Locomotive Components