Specialty Components
Whether it's covered or open-top hoppers, gondolas or aluminum coal cars, autorack or tank cars, Wabtec offers components that secure & protect cargo and help to optimize loading & unloading processes.
Hatch cover and outlet gate systems, autorack vehicle protection components, aluminum car body parts & fabrications and more.
Hatch Cover Systems
We've got you covered
Whether your cars were built decades ago or are brand new, we have the expertise you can trust for your cars and service. Troughs, rounds, fiberglass, steel, aluminum, food grade, corrosion resistant, dual opening or batten free are just some of the options available to protect your commodity.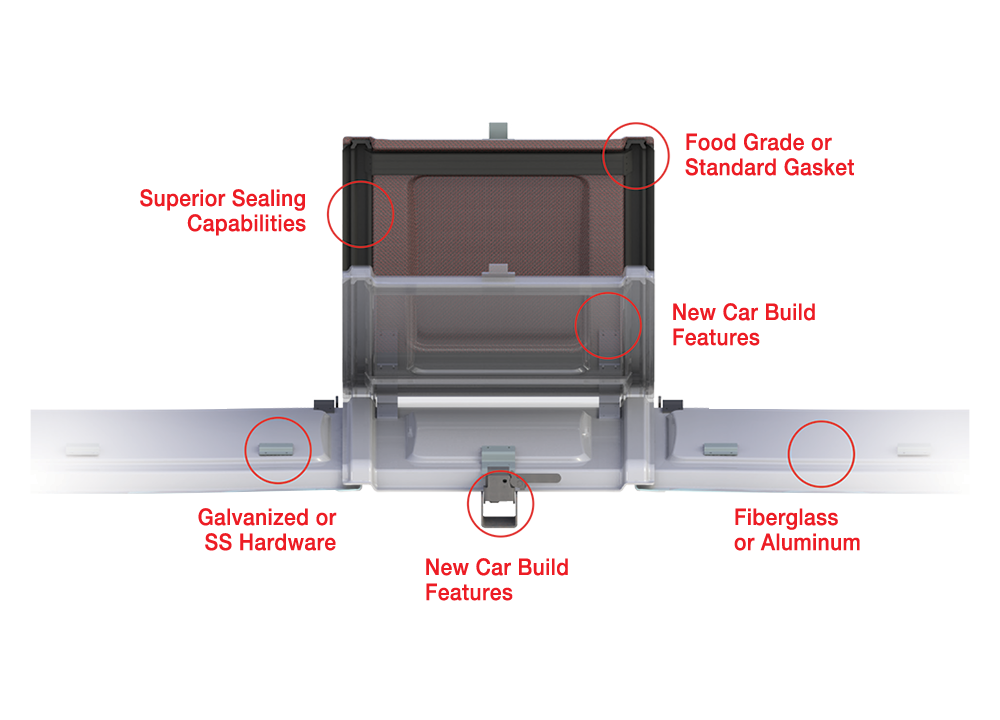 Features & Benefits:
Replacement covers for entire N.A. hopper car fleet
Standard and custom solutions for specific car requirements
Patented Quantum design eliminates the need for batten bars
Industry leading warranties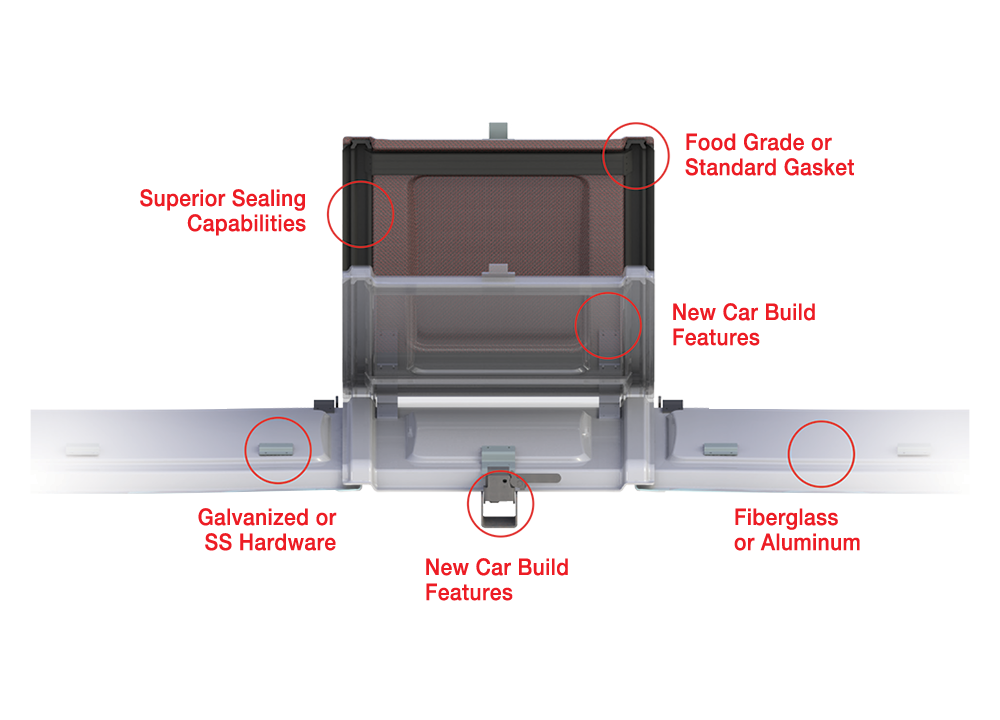 Contact Us
Wabtec Freight Car Components & Services
SALES & SUPPORT
For the fastest response time, please fill out the contact form.
If you prefer to contact us directly:
Wabtec Corporation
30 Isabella Street
Pittsburgh, PA 15212 - USA

(412) 825-1000, option #1
freight [dot] customerservice [at] wabtec [dot] com (subject: Freight%20Car%20Website%20Inquiry) (freight[dot]customerservice[at]wabtec[dot]com)