Electric Drive Systems
With more than half a century of electric drive systems excellence, and over 1 billion hours of operation worldwide, Wabtec mining has the largest fleet of rugged, field-proven AC drive systems in the world.
In 1996, Wabtec introduced AC drive systems to the industry and today is the leader in advanced AC drive technology.
Wabtec's AC electric drive systems offer lower operating costs and higher haul productivity over mechanical drives. They eliminate wearing components such as torque converters, drive shafts, transmissions and differentials to reduce maintenance, improve truck availability and lower lifecycle cost.
Wabtec offers the most complete line of AC electric drive systems in the industry, ranging from 100-400 ton capacity.
Electric Drive System
Key Advantages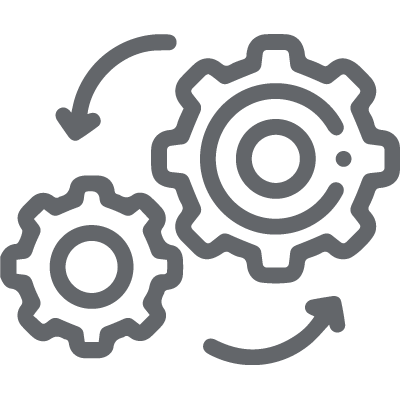 Broader Retarding Envelope
Up to 81%
Downhill speed advantage vs. mechanical drives reduces cycle time and brake wear

Higher Gradeability
12%
Continuous grade allows for steeper hauls and reduced cycle time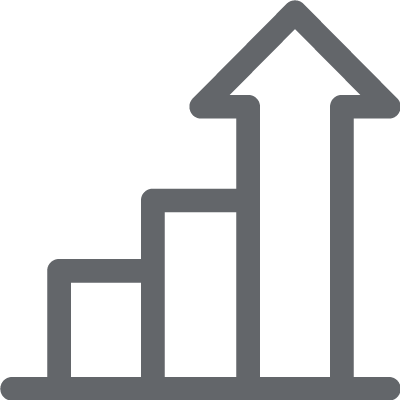 Higher Speed
40 mph
Top end speed increases productivity and reduces cycle time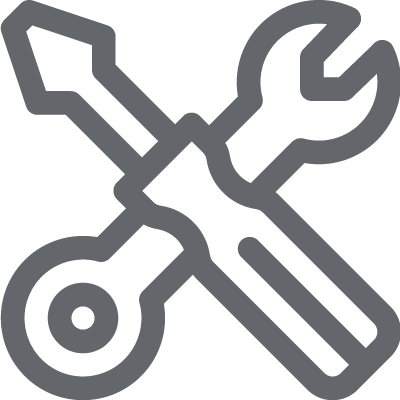 Fewer Components
75%
Fewer wear components vs. mechanical drives results in less maintenance and higher availability
10,000+ TRUCKS EQUIPPED WITH
Wabtec's Integrated Optimized AC Drive Systems
Our AC Electric Drive System consists of a control system, an alternator, dynamic retarding assembly and motorized wheels.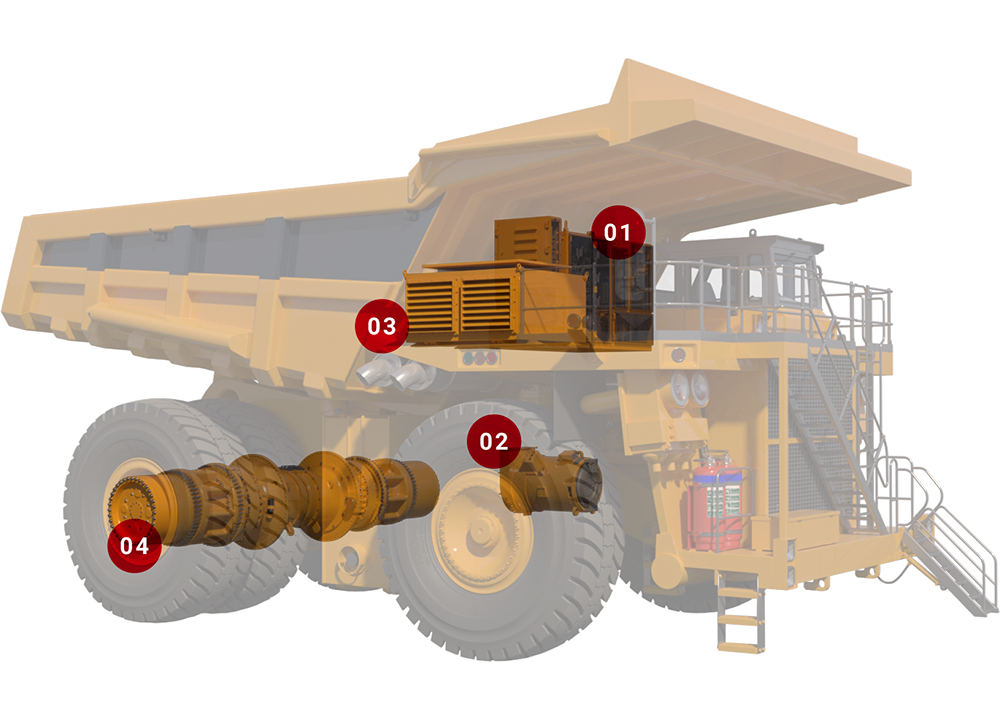 AC Control Group
Controls engine load and power flow

Alternator
Generates electrical power

Dynamic Retarding Assembly
Dissipates retarding energy
 
Motorized Wheels
Deliver tractive effort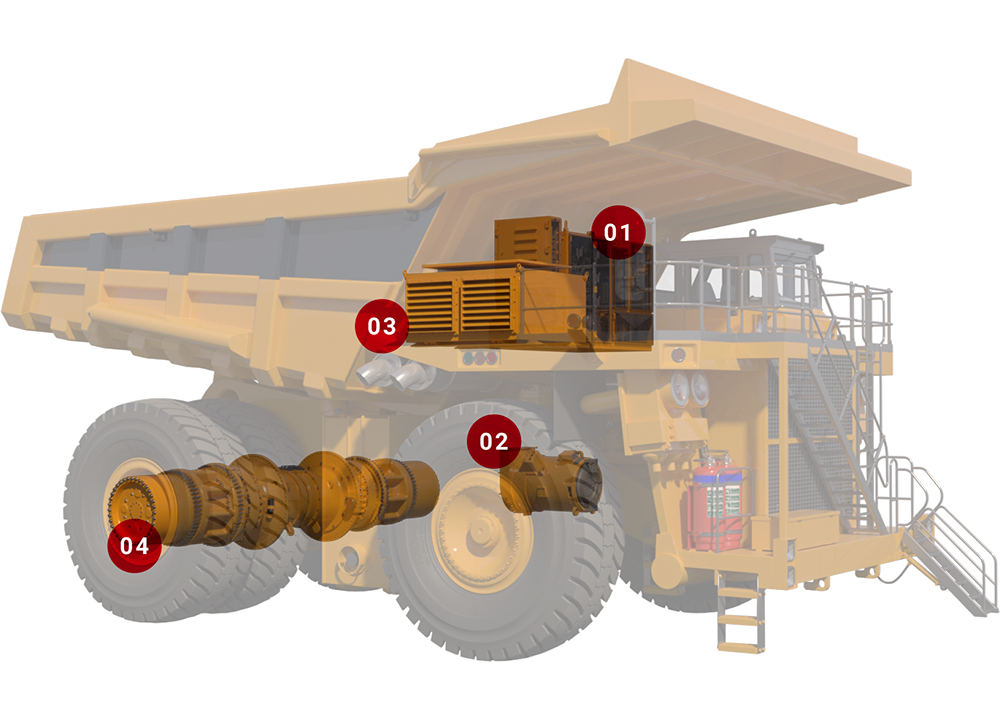 Wabtec's Integrated Optimized Drive Systems
Dedicated to transforming the mining industry by doing what Wabtec does best
— developing leading sustainable technologies to build, power and move the world.
As global demands for energy and raw materials continue to grow, mining companies face ever-increasing challenges to bring these resources to market in an environmentally conscious way. To help mines achieve success, we are committed to being the preferred global supplier of premium electric drive systems.
Contact Us
Wabtec Mining Equipment