Built dependable and ready for use.
The ME4450 consists of dual 25 amp. inverters in a single package. Typically used to power 2 RV-style air conditioners, the inverter also has sufficient capacity to power an additional refrigerator. The dual inverter design ensures available backup to provide an uninterrupted power supply.
Dual 25 amp. inverters.
Microprocessor-based diagnostics for monitoring and continuous, uninterrupted output.
Onboard status and fault indicator LED lights.
Thermostatically controlled forced air cooling.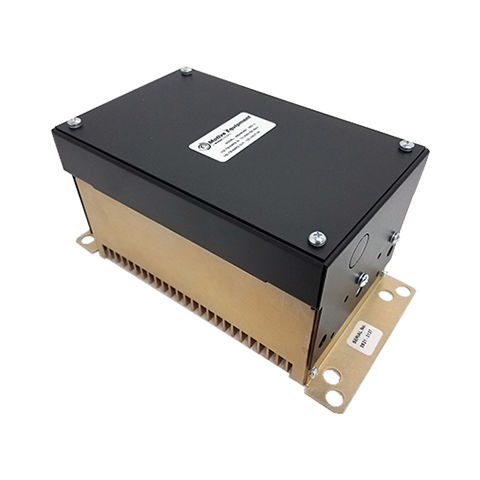 Ideal for cab fans and refrigerators; compatible with most electronics including cell phone chargers and laptops
Contact Us
Wabtec Locomotive Components