IMO II emissions compliant series
Proud to Power
Reliable, fuel-efficient and durable engine power solution for the marine industry. Meeting the most stringent emissions levels with NO urea after-treatment.
Our marine diesel engines have been deployed in some of the world's most challenging industrial environments and are proven to be among the most dependable, durable and fuel-efficient engines available in the market.
Key Benefits:
Durable engine design to support extended maintenance and overhaul intervals
Easy to service through large doors on mainframe to access crankcase; camshafts that are arranged in individual sections; a sectional exhaust manifold and a unitized cylinder assembly concept
Reliable engines with rugged construction and quality assured parts
Fuel efficient through a high-capacity turbocharger, electronic fuel injection and efficient combustion management by our EC2+ engine controller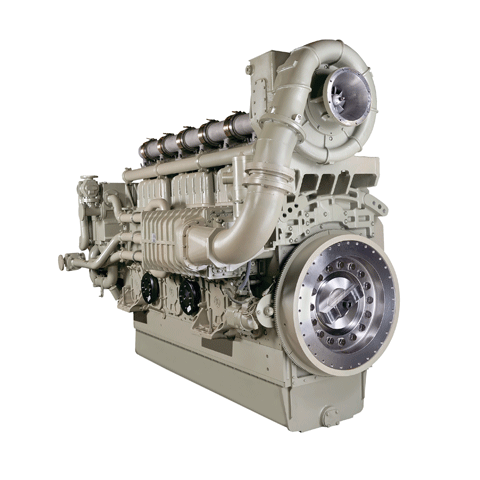 Wabtec's L250MDA inline engine offers a streamlined design that is fuel-efficient and delivers continuous power from 1,498 bkW to 2,330 bkW (2,009 bhp to 3,125 bhp)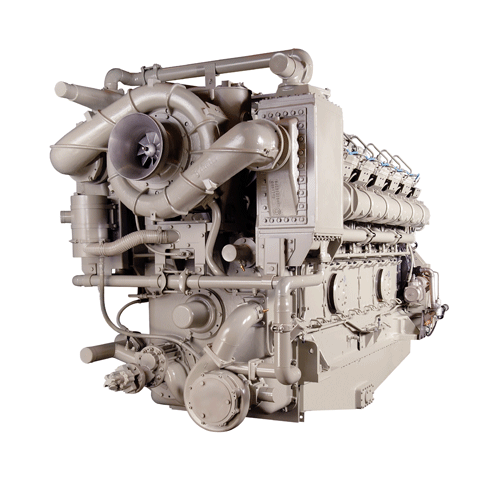 The V228 IMO II emissions compliant engine series delivers a continuous power range from 1,961 bkW to 3,051 bkW (2,630 bhp to 4,091 bhp) for marine applications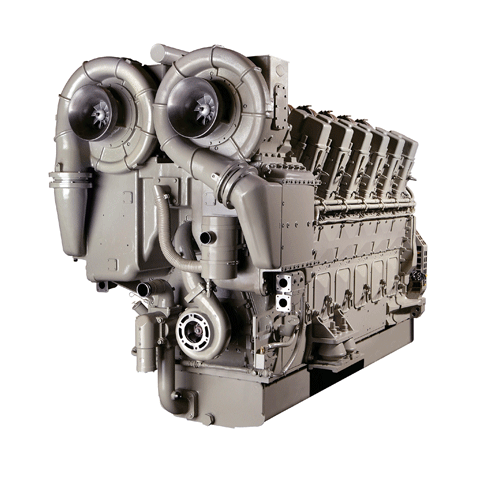 The V250MDB IMO II emissions compliant marine engine series deliver a continuous power range from 2,726 bkW to 4,239 bkW (3,655 bhp to 5,685 bhp)
Contact Us
Wabtec Marine Diesel Engines
Sales and Support
Questions? Send us a note! Our regional sales team would be delighted to contact you!
For the fastest response time, please fill out the contact form.
If you prefer to contact us directly, email MSDProducts [at] wabtec [dot] com.