Wabtec Wins Brake System Order from Alstom India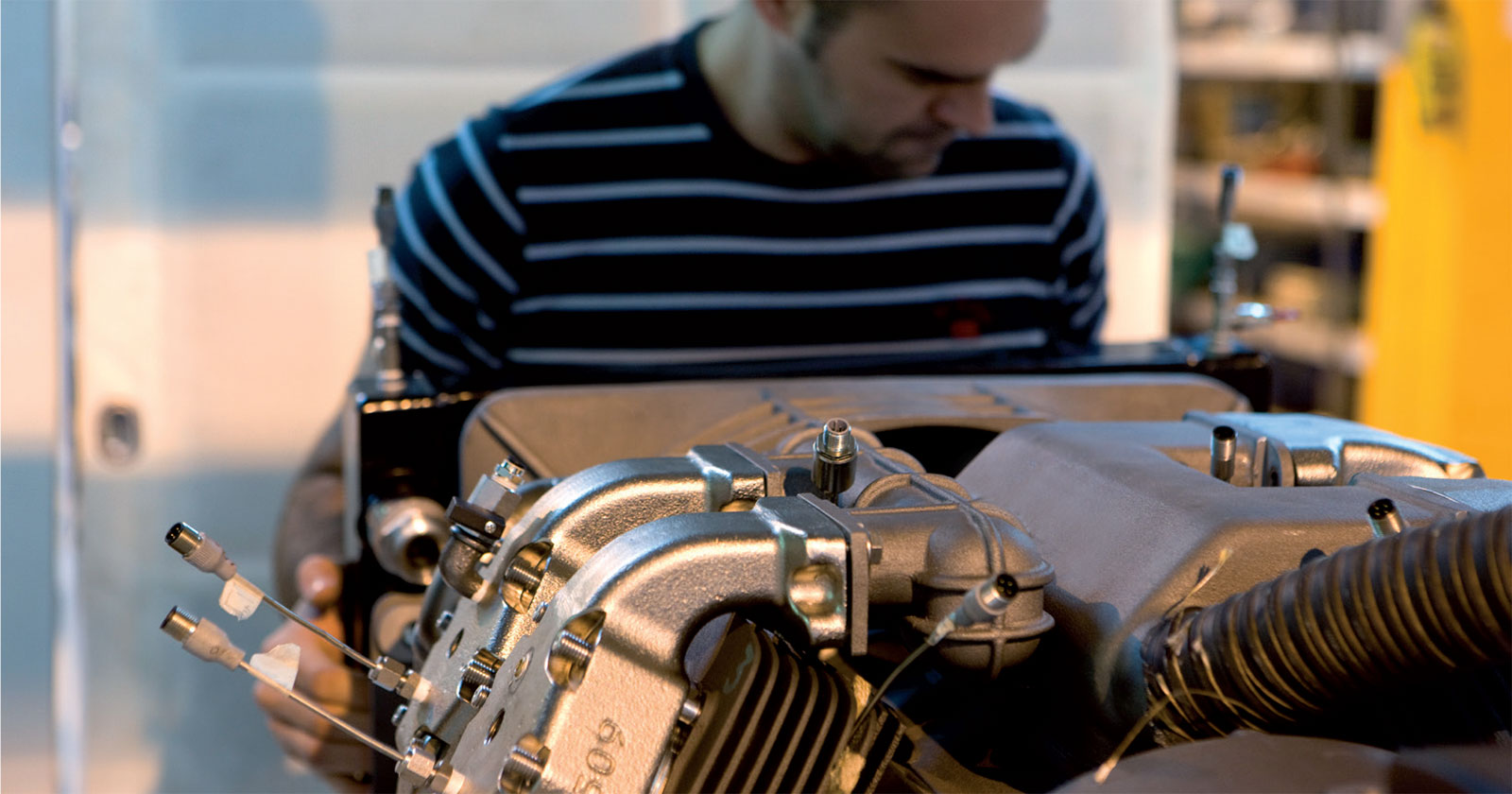 HOSUR, March 23, 2023 — Wabtec Corporation (NYSE: WAB) announced today a brake system order from Alstom Transport India Ltd. to support Pune IT City Metro Rail Limited and Pune Metro Rail Development Authority for the Metro Line 3 project. The order will supply the latest braking technology for the line's new trains, which will improve performance, efficiency, and safety. 
"This order reinforces Wabtec's continuous commitment to deliver high performance and safety critical products for the metro rolling stock segment in India," said Preetam Ganguly, Sales and Marketing Director, Wabtec Transit, India. "This braking system also has a substantial 'Make in India' content and is primarily designed by our in-country engineering team."
Wabtec will deliver the braking system to Alstom, which is building the trains for the new line. The high-performance brake system will equip the trains with critical safety features, high reliability, and reduced maintenance intervals. The company already supplies similar brake systems for other Indian metro projects in Chennai, Kochi, Lucknow, and Mumbai, making Wabtec a preferred brake supplier for the SMART Metro Platform.
The order covers 22 trains consisting of 66 cars in a three-car configuration. Alstom is building the cars at its Sricity plant in India. The trains will run on the 23-km Hinjewadi-Shivajinagar elevated Metro Line 3, which will connect the IT hub of Hinjewadi to central district of Shivajinagar. The project is expected to be completely operational by April 2025.
Wabtec's Transit business in India is primarily based out of Hosur, Tamil Nadu. It develops and builds major subsystems for the transit industry including brake systems, pantographs, couplers, air-conditioning systems, and passenger-access doors. The company's large engineering presence in Bangalore provides technical and service support. 

About Wabtec
Wabtec Corporation (NYSE: WAB) is focused on revolutionizing the way the world moves for future generations. The company is a leading global provider of equipment, systems, digital solutions and value-added services for the freight and transit rail industries, as well as the mining, marine and industrial markets. Wabtec has been a leader in the rail industry for over 150 years and has a vision to achieve a zero-emission rail system in the U.S. and worldwide. Visit Wabtec's website at www.wabteccorp.com
 
Media Contact
Sanaj Natarajan
sanaj [dot] natarajan [at] wabtec [dot] com
+919972800477