Innovative door sensor & control components for increased passenger safety and reliable performance.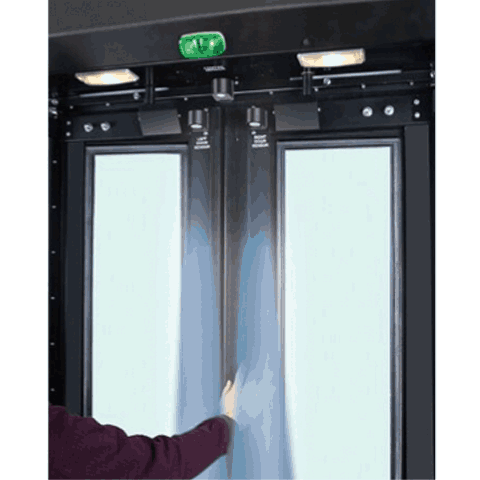 CLASS utilizes ultrasonic sensing technology to optimize exit door operation and increases passenger safety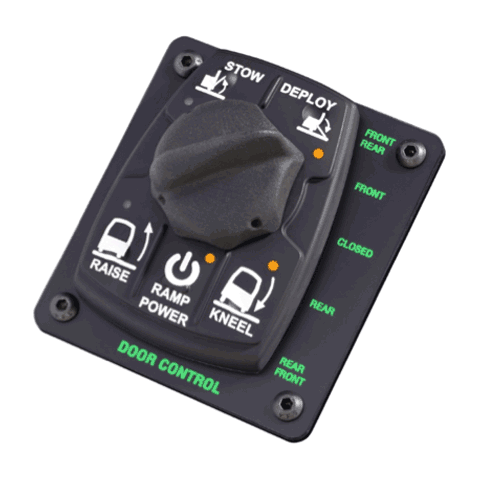 Operator's door controller handle combines various command switches in one convenient, easy-to-reach location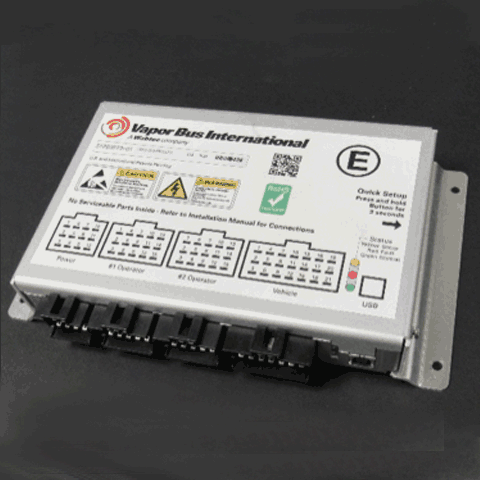 Door control modules ensure optimal door operation including precise door opening and alosing speeds, obstruction sensing, advanced event logging, communication and diagnostic capabilities
Contact Us
Wabtec Bus Solutions
For the fastest response time, please fill out the contact form.
If you prefer to contact us directly:
SALES INQUIRIES:
(866) 375-4126
WabtecBusSolutions [at] wabtec [dot] com (subject: Wabtec%20Bus%20Solutions%20Website%20Inquiry)
SUPPORT INQUIRIES:
VaporBusInfo [at] wabtec [dot] com (subject: Wabtec%20Bus%20Support%20Inquiry)
QUALITY ISSUES:
Please fill out the attached editable PDF form and submit to our support team.