The open standard e-bus charging solution - saves time, weight and up to 50% of costs.
Our Promise: As an "OppCharge" solution, Wabtec's ChargingPANTO® ensures that any e-bus in your fleet can connect to any charging station. ChargingPANTO® is the fastest e-bus charging solution currently available. Compared to roof mounted pantographs, it does not put additional weight on your bus and extends the net service time of your municipal e-bus fleet. The dependable system consists of an inverted, top down pantograph installed on a charging station and a set of roof rails mounted to the vehicle roof. By choosing ChargingPANTO® you decide the first application to fully meet the en-route bus charging standard and the best way to sustainable urban mobility.
ChargingPANTO for opportunity charging
Fully-automated top-down OppCharge solution
Fast connecting
Charging during bus stop
High operational reliability  
Fast amortization of investments
Low noise emissions allow overnight services
Open standard of the interface fits any bus type 
Fully-automated top-down depot charging solution
Designed for High-Power-Charging (HPC)
Best process for the battery lifecycle
Suitable for sorted and unsorted parking
Fast amortization of investments
Open standard of the interface fits any kind of bus type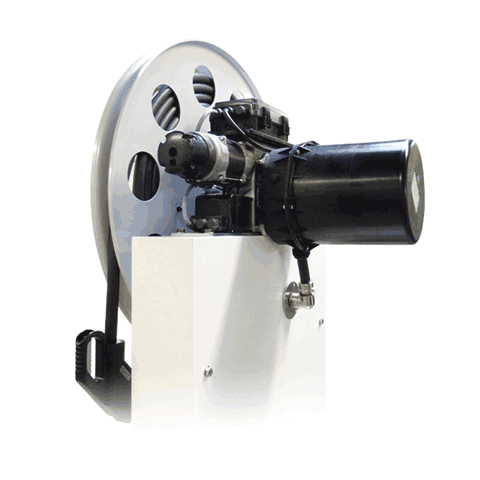 ChargingREEL: Wabtec´s charging solution for buses, trucks and commercial vehicles to serve all depot- and fleet charging applications.
Contact Us
Wabtec Transit Bus