BlueFilter®
Filtration Solutions
With BlueFilter®, Wabtec is setting a new standard for air filtration in public transportation through the active removal of bacteria, viruses and fine particles.
BlueFilter®, a Wabtec innovation is a new advanced filtration system, adaptable to most HVAC units, that will allow to offer to the passengers a healthier and safer journey.
BlueFilter® is an electric chamber combined with a unique active filter. It generates no ozone and it is TüV certified. It can be installed in 2-4 hours. It eliminates up to 92% of viruses and 88% of bacteria and captures up to 15% of fine particles per air cycle.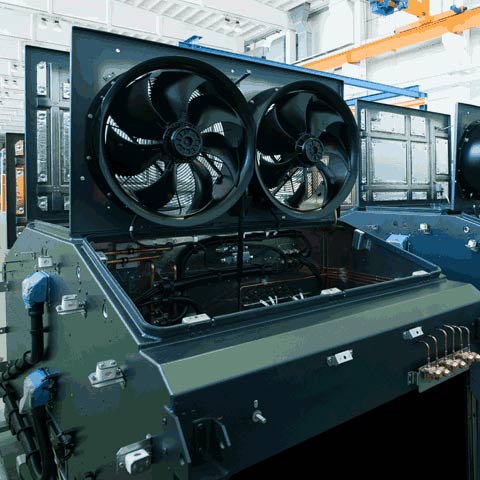 Delivering HVAC solutions for all train segments: light-rails, high speeds, mainlines and metros, worldwide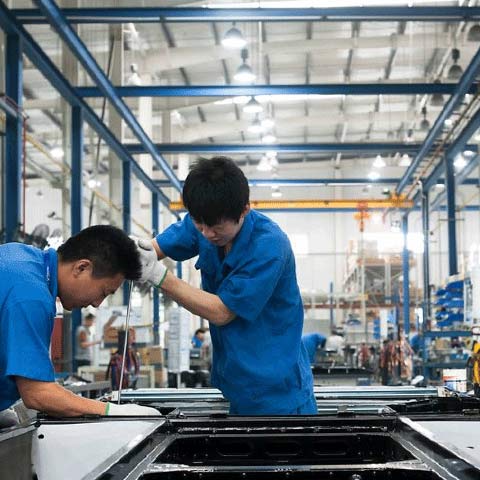 Energy Efficiency Solutions help operators manage and optimize the fleet's HVAC electricity consumption
Contact Us
Wabtec Transit Rail
Sales and Support
For the fastest response time, please fill out the contact form.