Decades of innovative work for perfect solutions - Wabtec companies look back on a long history of research and development of roof-mounted pantographs. The result are sophisticated products that demonstrate their high quality in daily use on all railway tracks in the world.
United knowledge and experience make our pantographs the first choice for very high speed, high speed, local traffic as well as for tram and metro applications. Rely on the wide range of exclusively designed and service proven pantographs, travel speed optimized and fitting multi-network operation vehicles.
…collecting power to drive your innovation.
Wabtec pantograph highlights:
Perfect shaped pantographs for optimal aerodynamic behaviour
Low noise designs
Available in high reach extensions
Wide range of collector heads
Reflecting all national standards and operation currents
Proven designs even for very harsh environmental conditions under very high and deep temperatures
Perfect contact force at any operation speed
Computer simulations for interaction with OHL to select best design in very beginning phase of tender or project
Less wear and tear of contact wire and pantograph carbon strip thanks to high precision of pantograph setting by electronics and proportional valves.
Special Components and Options
Automatic dropping devices
Electro-pneumatic control units for electronic dynamic control of contact force
Ethernet communication protocol with train TCMS
Web base data exchange options
Worldwide service proven and reliable solutions with configurable software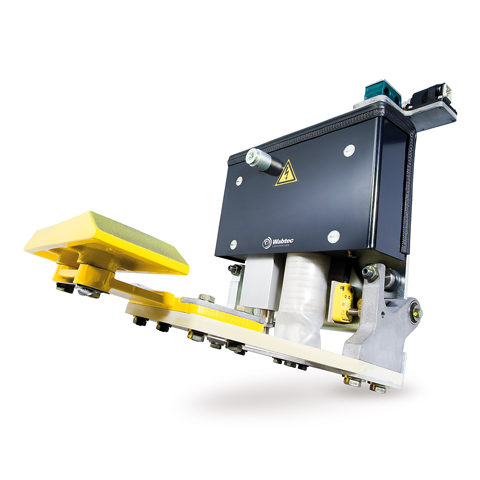 Wabtec's 3rd-rail current collectors are designed for optimized current collection during for various speeds and demanding applications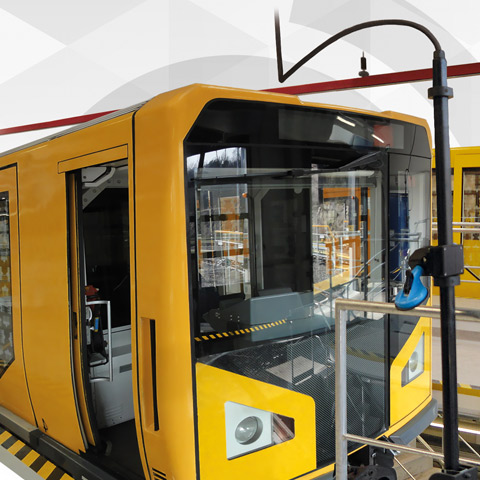 Wabtec´s Stinger Systems serve for power supply and control of railway vehicles in the maintenance- and servicing area. They grant the availability of the necessary vehicle- and auxiliary voltage
Contact Us
Wabtec Transit Rail
Sales and Support
For the fastest response time, please fill out the contact form.