Our high-performance air dryer systems are engineered with the most advanced technology available to provide dry, oil free and clean air to the entire locomotive and train compressed air system.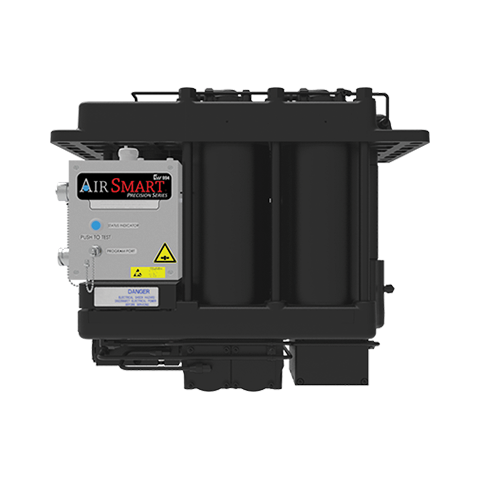 Equipped with patented, and the most advanced air dryer technology available, this series is designed to deliver innovative solutions and unmatched performance.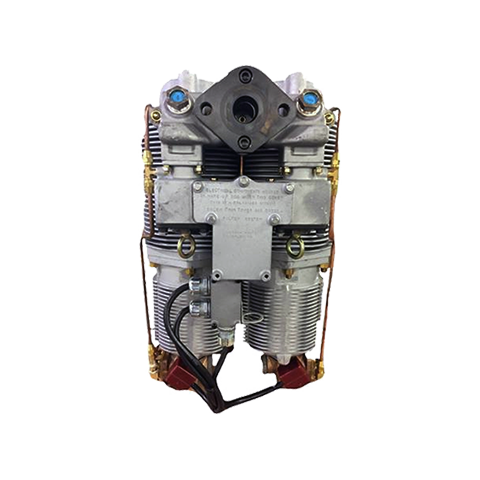 The most widely used and dependable regenerative pressure swing dryer system in the North American railroad industry
Contact Us
Wabtec Locomotive Components
SALES & SUPPORT
For the fastest response time, please fill out the contact form.
If you prefer to contact us directly:
Wabtec Corporation
30 Isabella Street
Pittsburgh, PA 15212 - USA

(412) 825-1000, option #1
freight [dot] customerservice [at] wabtec [dot] com (subject: Locomotive%20Components%20Website%20Inquiry)