Radio / EOTD Receiver Enclosures
Protect your radios and EOTD receivers from damage and theft
 
Radio/EOTD receiver enclosure.
 
These rugged, heavy-duty enclosures are designed to mount atop the locomotive control stand. They put radios and receivers in easy crew reach, while tamper-proof fasteners keep your equipment out of thieves' reach. An available security lanyard provides additional protection. Mounting provisions are also included so Enclosures can be stacked for multiple unit applications. Available in two sizes.
 
Notes - Our optional ME117 Security Lanyard locks radios into Enclosures and prevents removal by unauthorized personnel.
Features:
Easily Mounts To Control Stand
Rear-Door Installation Equipped With Tamper-Proof Fasteners Or Screws
Stackable For Multiple Unit Use
Captive Door Screws; No More Lost Screws
Rear Opening For Secondary Handset
Louvered Rear Panel Provides Ventilation Keeps Equipment Cool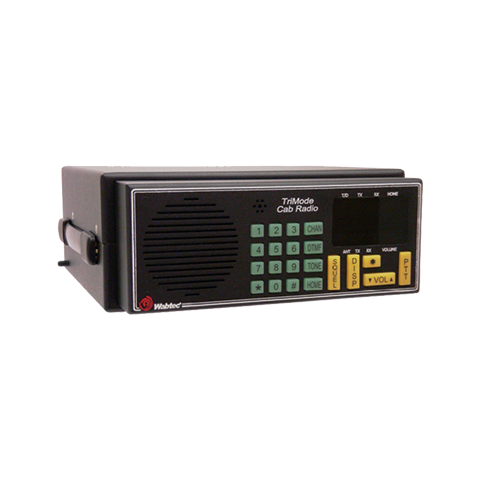 Drop-in replacement for existing AAR clean cab radios, fits in standard AAR clean cab radio rack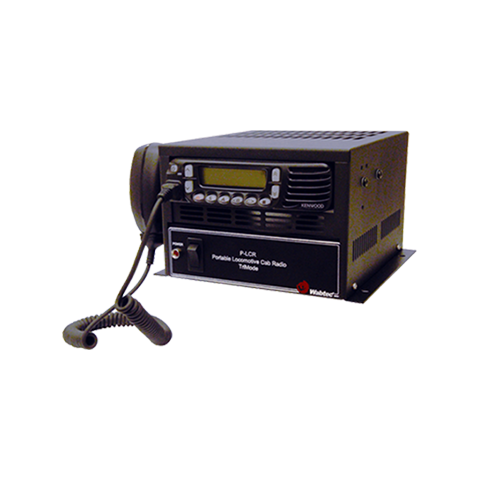 Self-contained, portable tri-mode radio that can be easily carried from between trains
Contact Us
Wabtec Locomotive Components
SALES & SUPPORT
For the fastest response time, please fill out the contact form.
If you prefer to contact us directly:
Wabtec Corporation
30 Isabella Street
Pittsburgh, PA 15212 - USA

(412) 825-1000, option #1
freight [dot] customerservice [at] wabtec [dot] com (subject: Locomotive%20Components%20Website%20Inquiry)