Wabtec Makes its Participation Official as a Founding Member in Europe's Rail Joint Undertaking (ERJU)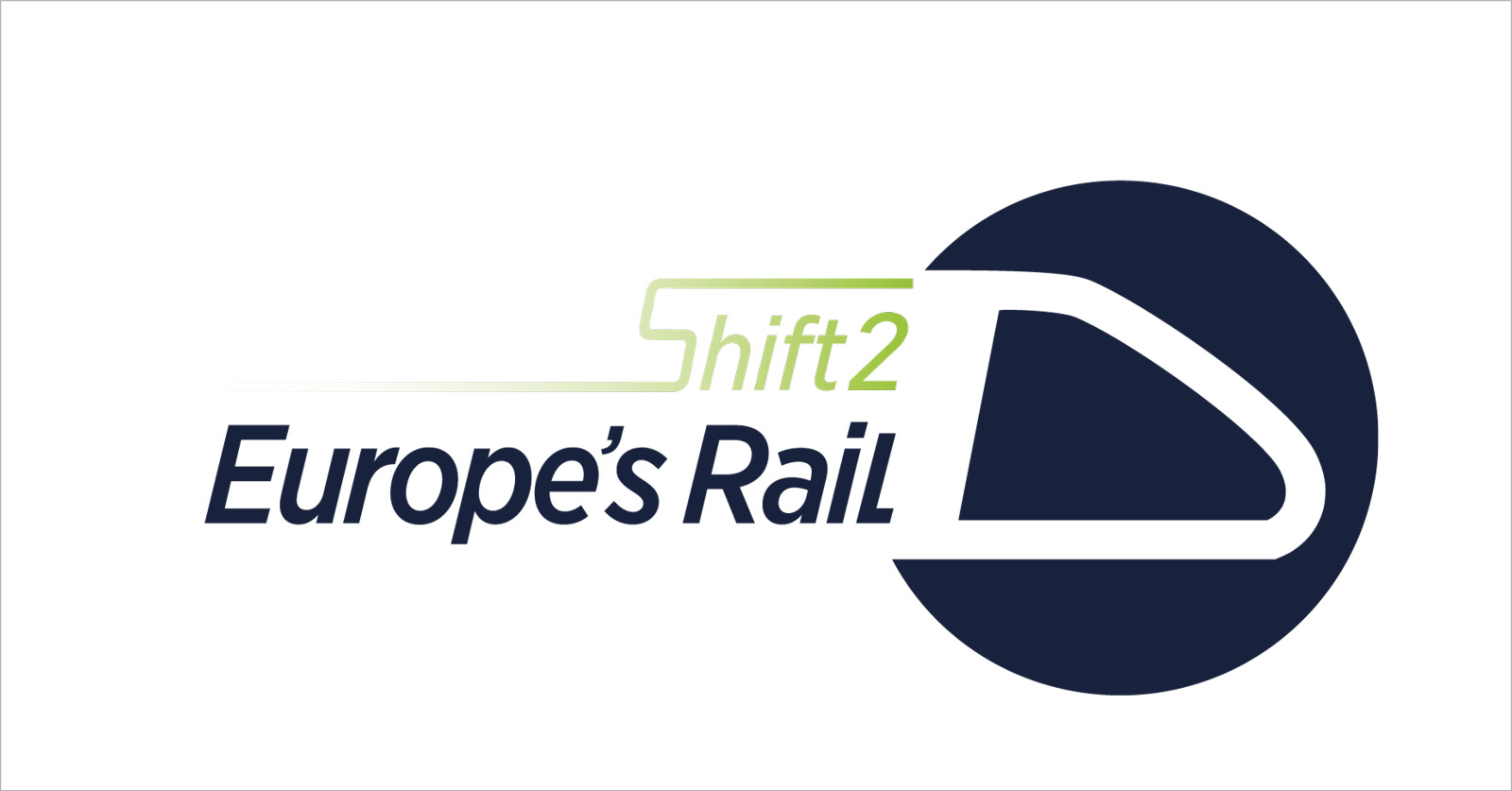 PARIS, December 1, 2021 - Lilian Leroux, Roberto Tione and Paolo Pagliero have officialized Wabtec's participation in Europe's Rail Joint Undertaking (ERJU) as a founding member. A follow-up to the Shift2Rail initiative, ERJU is a partnership between Europe's major railway players that aims to modernize and green the European railway system.
The EU recently decided to provide nearly €10 billion in funding to partnerships to speed up the transition towards a green, climate neutral and digital Europe, an investment which the industrial and economic partners will match or exceed. This combined contribution is expected to mobilize additional investments in support of the transitions, and create long-term positive impact on employment, the environment and society.
ERJU is the rail branch of this investment plan and represents the amount of €1.2 billion ($1.5B) which will be dedicated to six flagship areas. These areas will have a particular focus on the following themes: autonomous trains, improved network management and freight development.
"This is an important milestone for the entire European railway ecosystem and all Wabtec teams are proud to be part of this program. Wabtec has a strong presence in Europe, with nearly 9000 employees. We file patents and develop high-tech products every day here. As such we believe that we can help the attractiveness of rail in Europe and contribute to the European target of CO2 emission reduction" - Lilian Leroux, Wabtec Transit President.
The ERJU partnership will speed up the development and deployment of innovative technologies, especially related to digital and automation. Its goals are to achieve the radical transformation of the rail system and deliver on the European Green Deal objectives. By improving competitiveness, it will support European technological leadership in rail. Wabtec will bring its expertise in the fields of Freight and Transit to make ERJU a success.
About Wabtec
Wabtec Corporation (NYSE: WAB) is focused on creating transportation solutions that move and improve the world. The company is a leading global provider of equipment, systems, digital solutions and value-added services for the freight and transit rail industries, as well as the mining, marine and industrial markets. Wabtec has been a leader in the rail industry for over 150 years and has a vision to achieve a zero-emission rail system in the U.S. and worldwide. Visit Wabtec's website at www.wabteccorp.com.
Wabtec Media Contact:

Raphael Hinninger
raphael [dot] hinninger [at] wabtec [dot] com
+33 (0) 6 71 83 60 36