AmeriView® & CityView® bus door panels.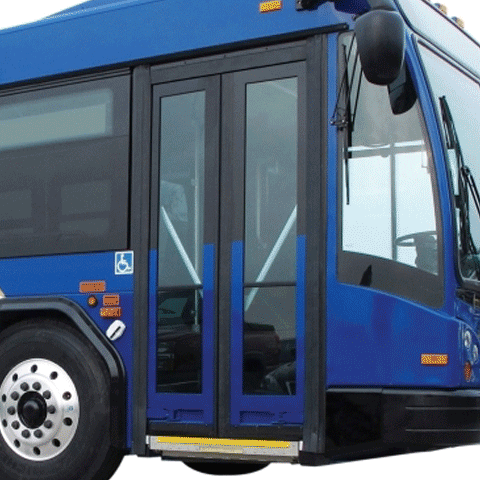 Uniquely durable standard frame door panel. Quick-Change glazing design requires no fasteners and enables fast, easy replacement. Minimizes maintenance cost and vehicle downtime. Multiple glass configurations available. Meets all specification requirements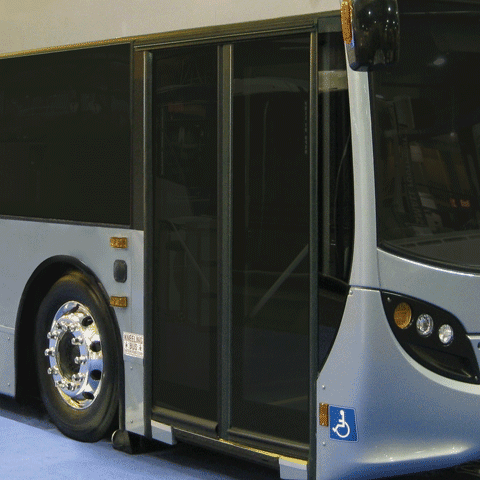 All-glass, frameless door exterior matches frameless windows for sleek, contemporary styling. Meets FMVSS and specification requirements. Quick-Change glazing system saves time and money
Contact Us
Wabtec Bus Solutions
For the fastest response time, please fill out the contact form.
If you prefer to contact us directly:
SALES INQUIRIES:
(866) 375-4126
WabtecBusSolutions [at] wabtec [dot] com (subject: Wabtec%20Bus%20Solutions%20Website%20Inquiry)
SUPPORT INQUIRIES:
VaporBusInfo [at] wabtec [dot] com (subject: Wabtec%20Bus%20Support%20Inquiry)
QUALITY ISSUES:
Please fill out the attached editable PDF form and submit to our support team.