Receivers & Access Plates
4-Port receivers and access plates for application with various pipe bracket mounting arrangements.
Use with the Automated Single Car Test Device to save time and increase accuracy:
Over 90% of problems are diagnosed in the first 15 minutes of testing
Average test time is ~ 27 minutes; up to 50% time savings
Reduces "false failures" due to human error common in manual testing
Access Plate Configuration Options:
Front
Top 0°
Top 90°
Bottom 15°
Bottom 45°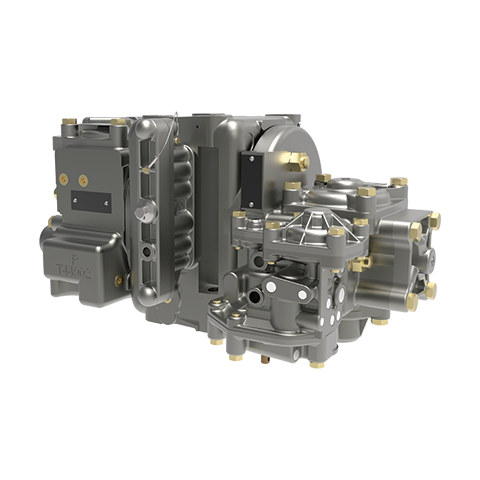 The enhanced ABDX® Control Valve delivers more benefits than ever before. The latest update incorporates redesigned main piston diaphragms, upgraded emergency portion slide valves, and service portion graduating valve material. Metal alloy provides enhanced resistance to fretting wear when exposed to severe vibration. These changes improve cold weather performance, offer greater resistance to severe vibration, and provide longer service life.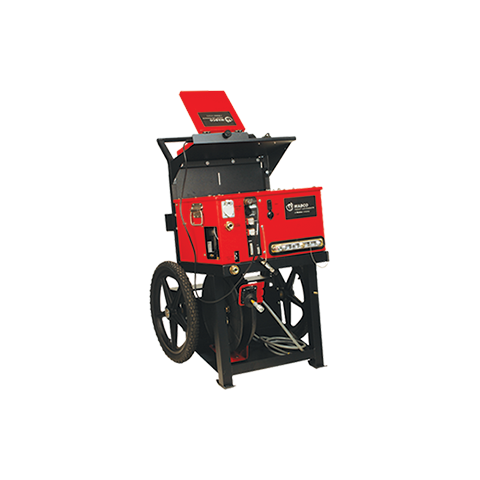 Saves time, reduces costs and increases the accuracy of freight car air brake testing
Contact Us
Wabtec Freight Car Components & Services
SALES & SUPPORT
For the fastest response time, please fill out the contact form.
If you prefer to contact us directly:
Wabtec Corporation
30 Isabella Street
Pittsburgh, PA 15212 - USA

(412) 825-1000, option #1
freight [dot] customerservice [at] wabtec [dot] com (subject: Freight%20Car%20Website%20Inquiry)