Light Weight Locomotives
Global Light Weight Platform with Flexibility to Meet Local Needs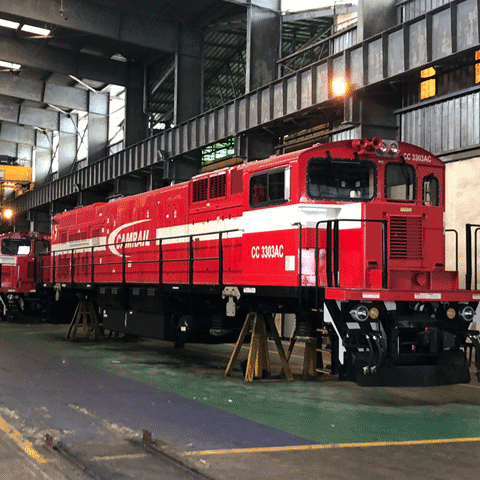 The C20ACi is currently being developed to replace and enhance the C20EMP series with Wabtec's AC six-axle control.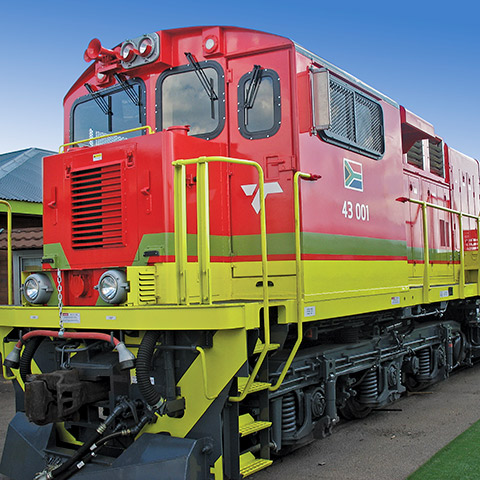 The C30ACi locomotive was designed for higher pulling capacity to support lighter axle-load applications and incorporates all AC technology for heavy haul operation.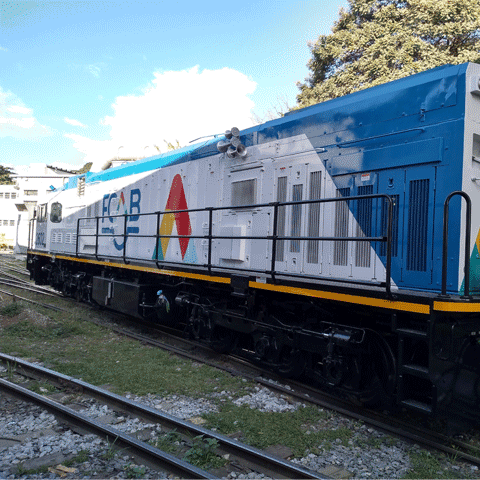 The Light Weight DC Locomotives (C21-C25EMP) are designed for low-weight-per-axle applications and configurable gross horsepower up to 3,300.
Products and Services
Excellent efficiency with an opportunity to reduce locomotive life-cycle costs and fuel consumpion
Contact Us
Wabtec Locomotive
Sales and Support
For the fastest response time, please fill out the contact form.