Creating Safe Environments
We take safety seriously at Wabtec.
It is core to our values and represents who we are and what we stand for. The well-being of our employees, our customers, and their customers, depends on it.
EHS Performance
2020 marked the 13th consecutive year of injury rate reductions across Wabtec's vast operations.
Our Policies
Putting People First
In 2021, the Company refreshed both its Safe Environments Policy and the companion People First Pledge. Together, the two documents outline our commitment to provide safe work environments for our employees and business partners and to meet or exceed EHS laws and regulations in the places where we operate.
Putting people first is at the heart of our core values. All company initiatives and decisions are viewed through this lens. To accomplish this, we endeavor to continuously improve and foster a culture that proactively addresses hazards, encourages learning, protects the environment, and drives the company towards its goal of zero accidents.
Environment, Health & Safety
Wabtec Management System
The company uses the Environment, Health, and Safety component of the Wabtec Management System (EHS WMS) to strengthen our management system approach to addressing EHS risks and promote the consistent implementation of best practice across all global manufacturing and services sites. It establishes standard expectations in 13 core competency areas such as EHS leadership; regulatory applicability review; risk assessment; and safety, exposure, and environmental defenses. Sites assign operational risk assessment; and safety, exposure, and environmental defenses. Sites assign operational owners to each element of the EHS WMS to ensure that the site-level risks are effectively assessed, and robust processes are in place to address them.
Our Roadmap to Safety Excellence
Image
Engaging Our People
Wabtec Safety Days
We believe engaged employees fuel our interdependent EHS culture, one in which everyone – managers and employees alike – feel ownership and responsibility for ensuring a safe work environment. Wabtec Safety Days, held annually, is a program where sites and individual employees compete for safety awards and recognition.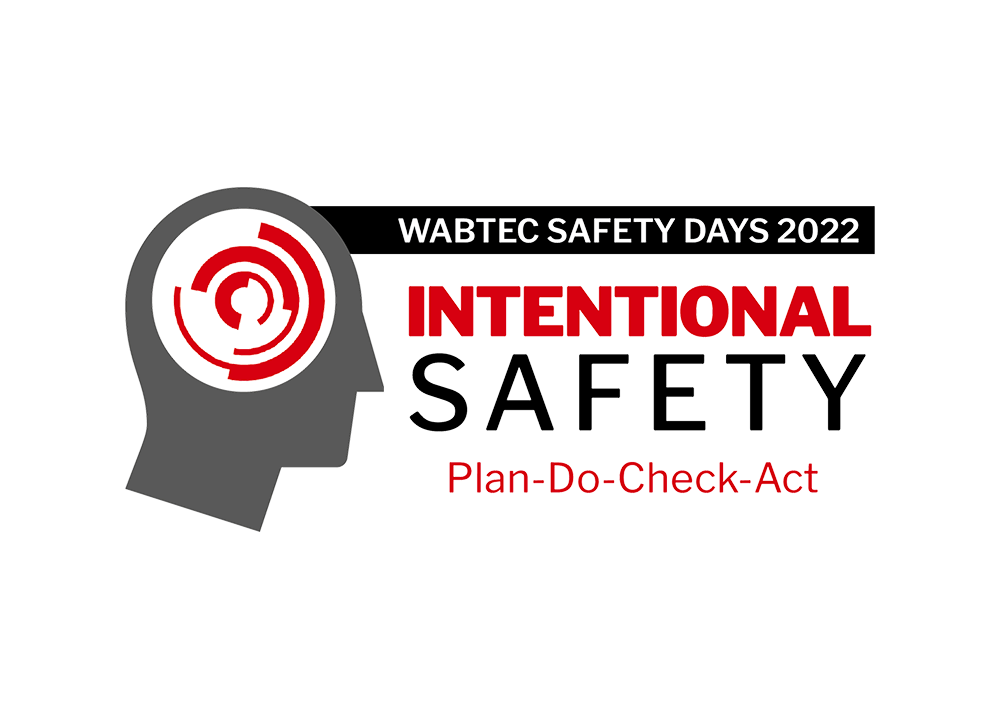 Safety Days 2022
This year, we challenged all employees to be intentional with how they approach safety and apply the Plan-Do-Check-Act cycle to every aspect of their daily lives. The competition was broken out into the following categories:
Most Creative Event or Activity
Most Engaging Family or Community Event or Activity
Most Engaging Employee Event or Activity
Best Health or Wellness Event or Activity
Greatest Positive Impact on Safety at Work
Greatest Positive Impact on Safety at Home
Greatest Environmental Impact
Best Leadership Support
Best HALO (learning simulation for hazard awareness)
Best All Around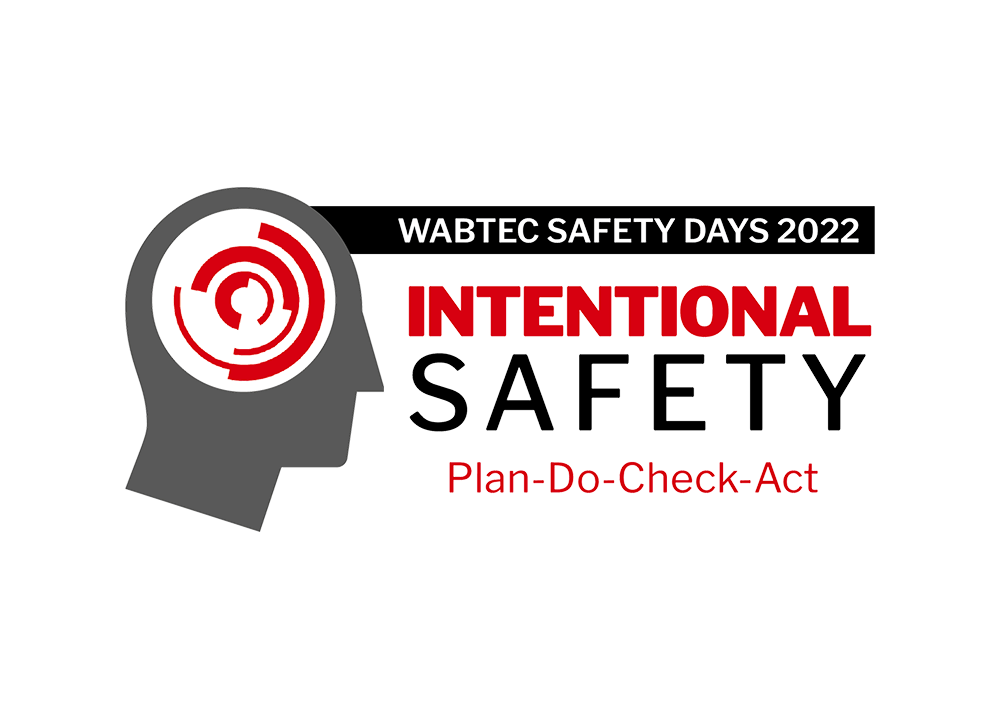 Developing Our People
Image

To work safely, employees must first recognize the hazards associated with their tasks and work environment. Learning and competency building is, therefore, a fundamental pillar of our EHS management system. Wabtec's Learning Management System ensures that we effectively deploy and monitor EHS training across the enterprise. The platform contains more than 1,300 online courses on EHS topics and can be adapted to include site-specific content that is curated by EHS professionals for classroom and hands-on experiences. All employees must meet the minimum expectations for EHS training defined in our standard learning matrix. Required training in this matrix is assigned based on job function and/or specialized task.
---
ACCIDENT FREE
Safety Milestones
*Click on an image to enlarge