Creating Safe Environments
Setting Environmental, Health, and Safety Standards
At Wabtec, our commitment to environmental, health and safety (EHS) is at the heart of our core values. The well-being of our employees, the communities where we operate, and our customers and their customers depends on it.
14% reduction
of the Total Recordable Injury
Rate in 2022 vs. 2019 baseline
Compliance Assurance
Putting People First
Putting people first is how we do business at Wabtec. And we endeavor to continuously improve and foster a culture that proactively reduces risks and hazards in our operations, protects the environment, ensures regulatory compliance, and encourages learning and development.
Risk Reduction
A Proactive Approach
At Wabtec, our focus is on proactive risk reduction in our operations. We conduct Incident Review sessions at least monthly with our site Operations and EHS teams to review common incidents, discuss corrective actions, and share best practices. Corrective actions from every incident are evaluated against a Strength of Defense Matrix tool and scoring system that emphasizes robust controls such as hazard elimination and engineering solutions over administrative, oversight, or cultural defenses. In 2021, we refreshed our Incident Review process to ensure clear and consistent timelines for incident reporting, management, and escalation by Wabtec's operational sites. We also established a standard template for our Safety Bulletins to ensure incident learnings and corrective actions are easily communicated across Wabtec.
Through our refreshed incident learning efforts, our Operations and EHS teams are partnering to eliminate and reduce hazards and risks within Wabtec's operations, which is fundamental to improved EHS performance.
Learning & Development
Image

We strive to create a learning culture across all areas of our business and believe that continuous improvement and operational accountability for EHS are critical dimensions of how we work.
Image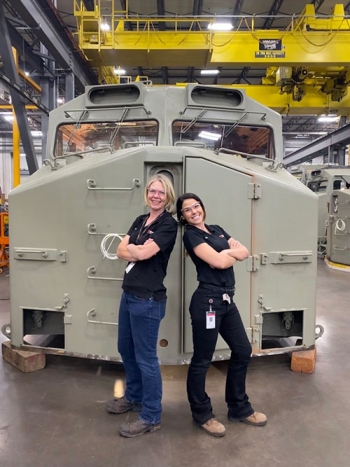 In 2021, Wabtec launched an EHS Operations Leadership training course aimed at building the EHS toolkits of General Managers (GM) and Plant Leaders to empower them as critical stewards of our EHS culture. The course instills Wabtec's EHS expectations of its Operational Leaders by providing an awareness of EHS impacts and legal and compliance responsibilities, practical tips for achieving and maintaining EHS excellence, and ideas for cultivating a positive culture and engaging employees to take ownership for EHS. In 2021, 146 operations leaders from 26 countries participated in the EHS Operations Leadership course.
146 operations leaders
from 26 countries participated in the EHS Operations Leadership course
Engaging Our People
Wabtec Safety Days
We believe engaged employees fuel our interdependent EHS culture, one in which everyone – managers and employees alike – feel ownership and responsibility for ensuring a safe work environment. Wabtec Safety Days, held annually, is a program where sites and individual employees compete for safety awards and recognition.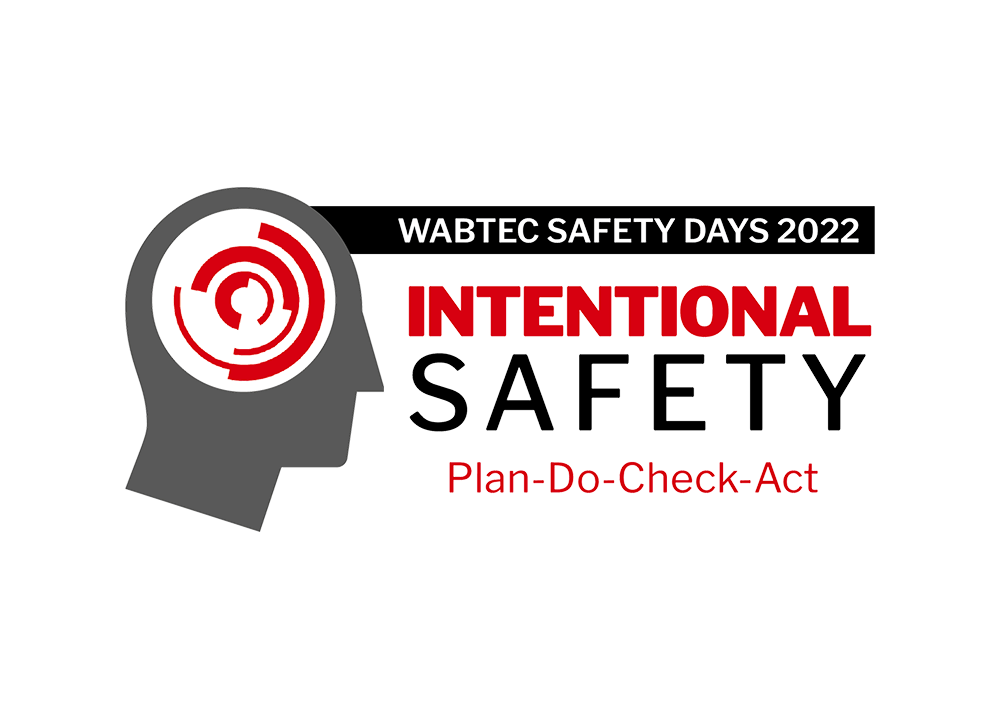 Safety Days 2022
This year, we challenged all employees to be intentional with how they approach safety and apply the Plan-Do-Check-Act cycle to every aspect of their daily lives. The competition was broken out into the following categories:
Most Creative Event or Activity
Most Engaging Family or Community Event or Activity
Most Engaging Employee Event or Activity
Best Health or Wellness Event or Activity
Greatest Positive Impact on Safety at Work
Greatest Positive Impact on Safety at Home
Greatest Environmental Impact
Best Leadership Support
Best HALO (learning simulation for hazard awareness)
Best All Around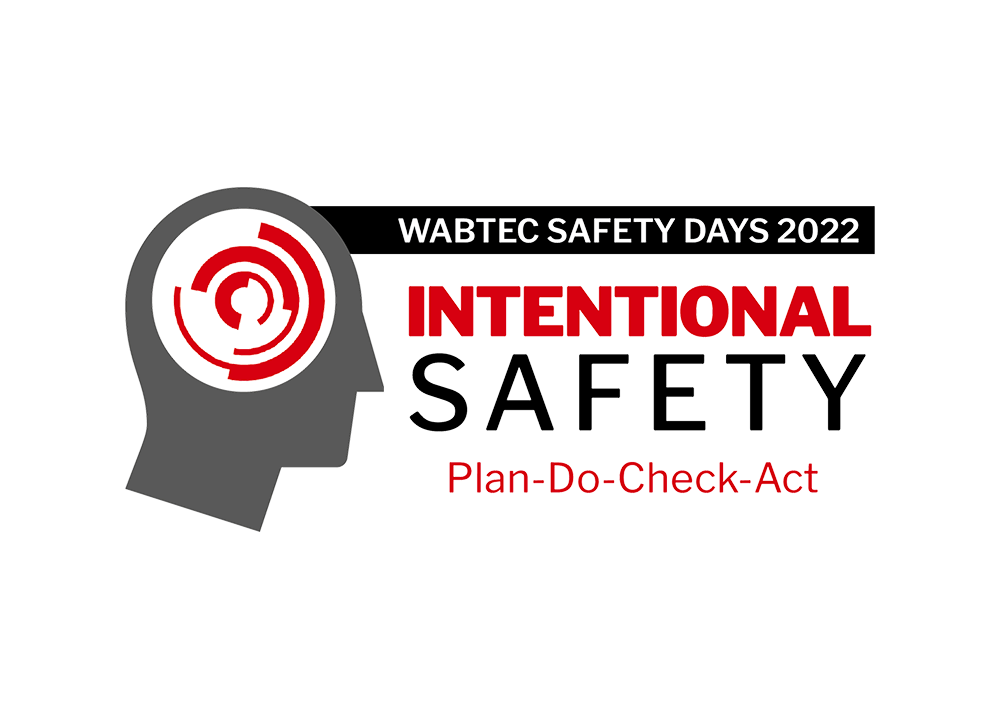 ---
ACCIDENT FREE
Safety Milestones
*Click on an image to enlarge