Driving Responsible Operations
Our commitment to be more efficient and responsible is reflected in the extensive work we do to make our businesses more environmentally friendly, safer, and more sustainable.
Reducing Our Environmental Footprint
At Wabtec, operating responsibly and in a manner that conserves our natural resources has many dimensions, including building upon our strength in remanufacturing and manufacturing technology to promote a circular economy. Our employees globally are actively engaged in the identification and implementation of processes and facility improvements to increase the use of renewable energy, reduce GHG emissions, improve energy efficiency, conserve water and eliminate waste.
Climate change is an urgent global priority
Our Climate Strategy
Climate change is an urgent global priority and Wabtec is committed to driving innovation and technology to address the world's clean energy transition.This includes taking strong actions internally and leading by example to reduce our own environmental footprint, eliminate GHG emissions, improve energy and resource efficiency, and protect water scarce areas.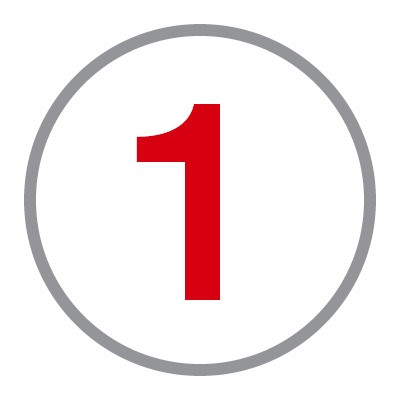 Energy Efficiency
In 2020, more than 300 potential projects were identified and prioritized, most notably in the areas of intelligent controls and building automation, upgrades to LED lighting, waste heat recovery, compressed air, and equipment upgrades.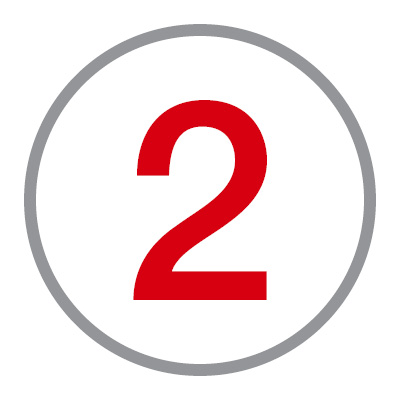 Renewable Energy
Transitioning to renewable sources of energy is one of the levers that Wabtec is using to lower the carbon footprint of its manufacturing operations. In 2021, four new solar projects were completed at Wabtec sites in China, Mexico, Netherlands, and Poland. Our action plan also includes an increased focus on purchasing green power.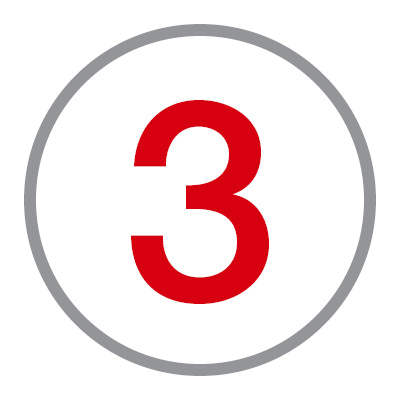 Engaging Employees
Wabtec is experimenting with several different ways to educate employees and help them become a part of our idea generation. In our Global Operations, we launched a Sustainability Community of Learning in Microsoft Teams that is designed to allow employees share best practice and information from thought leaders in the areas of energy efficiency, sustainable procurement, remanufacturing and advanced technologies. In our Engineering Hub, engineers are directed to short "learning bytes" that help them to learn the terminology of the space as a first step towards integrating these concepts into design.
Addressing Climate Change
2020 Performance
Image
Advancing a Circular Economy
Reduce, Reuse, Rebuild
Wherever possible, we strive to provide customers with quality equipment that delivers the best value for their business, while striving to maintain a circular flow of materials, energy, and water throughout the manufacturing process.
Remanufacturing
We aim to keep our products in circulation for as long as possible through processes that reduce waste, extend the life of equipment and drive costs savings for our customers. Remanufacturing is at the heart of these efforts and focuses on returning end-of-life components, engines, and freight and passenger locomotives to same-as-new condition.
Today, remanufacturing brings roughly 296 million pounds of end-of-life material back to global remanufacturing facilities annually, which is then reused or remanufactured (79 percent), and recycled (20 percent), with less than one percent waste.
Modernizations
Wabtec's locomotive modernization program updates aging locomotives with customized solutions that range from simpler changes like control system upgrades, to complex restorations such as the comprehensive transformation of a DC locomotive into an AC locomotive outfitted with state-of-the-art digital technology. These modernizations of older locomotives result in up to a 25 percent improvement in fuel efficiency, more than a 40 percent increase in reliability, up to a 55 percent increase in haulage ability, and up to a 20 percent reduction in maintenance, repair, and overhaul expenses.
Image
Additive Manufacturing
Reducing Waste & Time to Market
Wabtec uses additive manufacturing in its fabrication processes to reduce material and energy waste associated with the making of parts or complex assemblies. Through the use of additive technologies, production waste can be reduced by 70-80 percent and lead times can be shortened by up to 80 percent.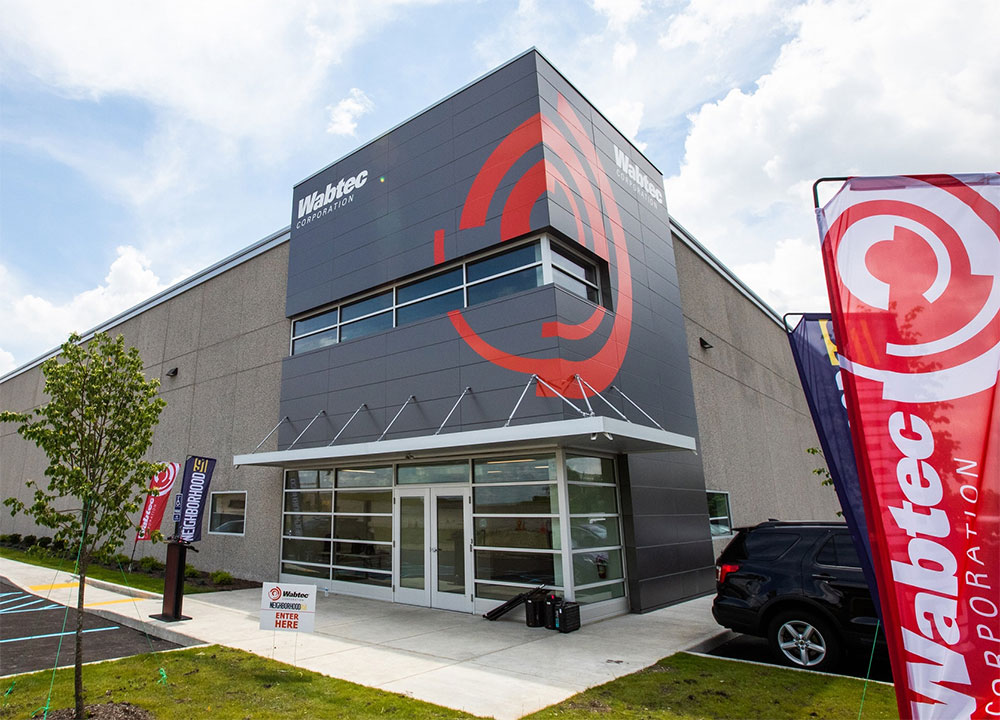 Neighborhood 91
This year, Wabtec started operations at Neighborhood 91 to drive innovation in rail through our growing additive manufacturing capabilities. Neighborhood 91 is the first development in the world to both condense and connect all components of the additive manufacturing and 3D printing supply chain into one powerful production ecosystem.
The 11,000-sq-ft facility in Pittsburgh, Pa., features an SLM®800 printer, which will produce state-of-the-art, large-scale, lightweight parts for rail industry customers. Production will include metal aluminum transit components like brake parts and heat sinks for freight locomotives, among many other rail applications.
Image